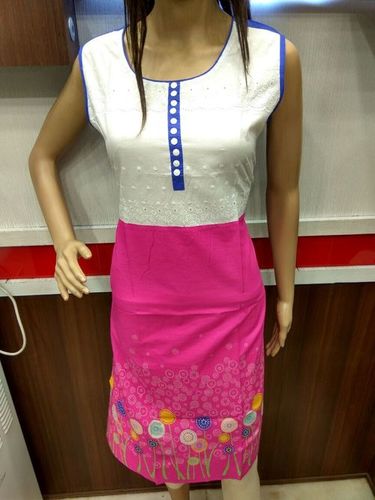 Printed Cotton Kurtis With Zip
We do understand that cotton has got its value degraded many times, but trust us, we have some great outfits for your evening party and guess what? It's cotton!!!
Designers have done us a great deal of favour by blending cotton with other fabrics and bringing super designer outfits in the market.